The first year at Bard College begins with the Language and Thinking Program—a three-week intensive introduction to the liberal arts and sciences with a focus on writing. It is attended by all incoming students and is required for matriculation into the College. Students read extensively, work on a variety of projects in writing and other formats, and meet throughout the day in small groups and in one-on-one conferences with faculty. The work aims to cultivate habits of thoughtful reading, clear articulation, accurate self-critique, and productive collaboration.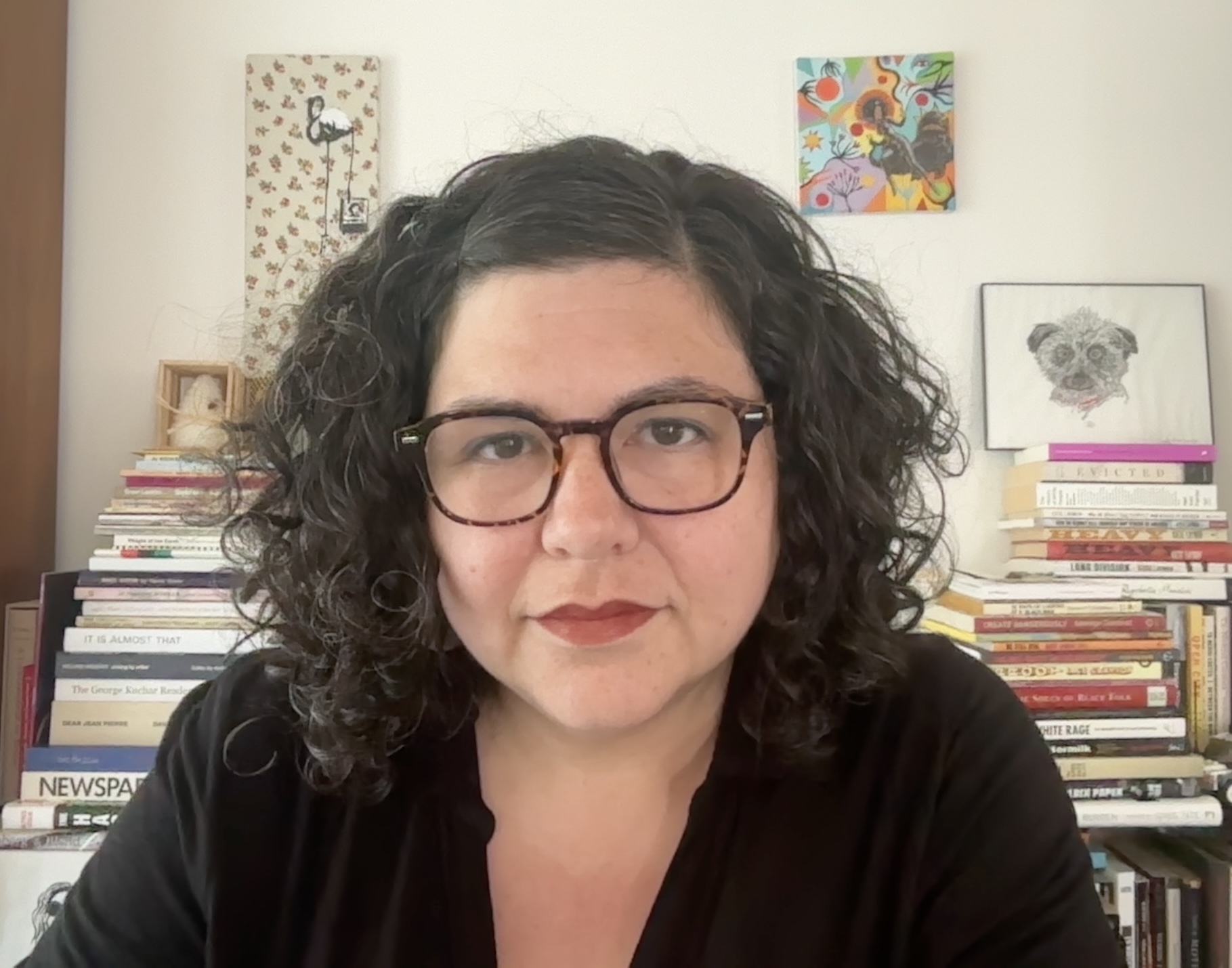 Meet the Director of the Language and Thinking Program
William Dixon
William Dixon (PhD, Johns Hopkins University) has taught in the Language and Thinking Program since 2010. He was an academic fellow for political studies at the Bard Prison Initiative from 2012 to 2016, and a postdoctoral fellow at the College's Hannah Arendt Center for Politics and the Humanities in 2010–11. Dixon has taught political theory, comparative politics, and political economy at Bard, Johns Hopkins, and Oberlin College. His research interests include contemporary political theory, ancient political thought, cosmopolitanism, philosophies of nature, and prudential theories of democracy. Some of the political thinkers who interest him most include Aeschylus, Thucydides, Machiavelli, Rousseau, Marx, Whitman, Nietzsche, Max Weber, Arendt, Foucault, and Deleuze. He is currently working on a project on democracy, capitalist globalization, and global warming.
Language and Thinking at Bard
Established at Bard College in 1981, Language and Thinking fosters robust interdisciplinary study, innovative pedagogy, and writing across a wide range of genres. The program is also an introduction to the intellectual and creative life of the College and to the Bard campus and community.