Language and Thinking 2022
Required readings, scheduled events, and how to stay connected.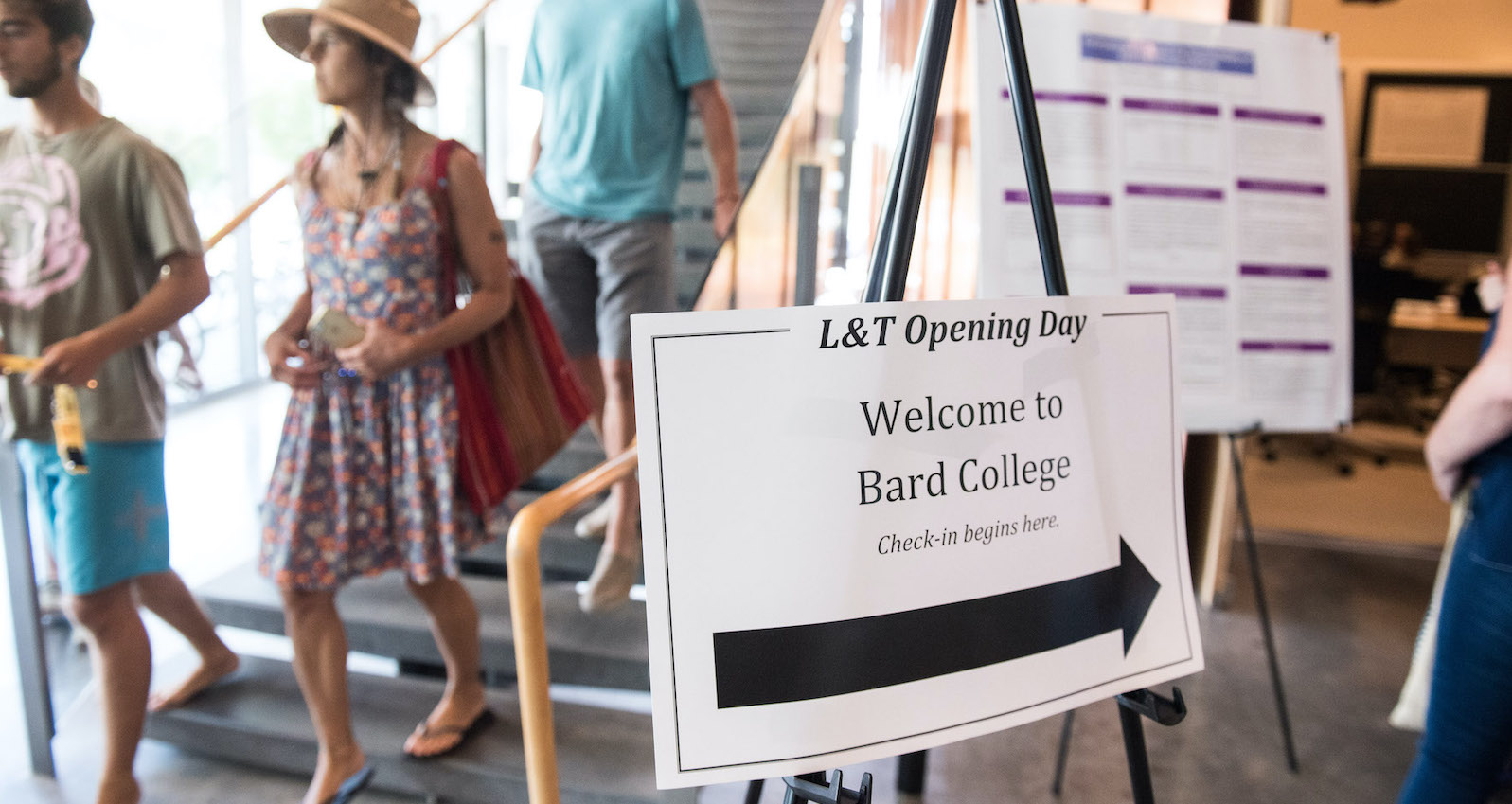 Welcome Letter from Program Director William Dixon
L&T Schedule
Monday – Tuesday – Thursday – Friday
Session 1: 9:00 am – 10:30 am
Session 2: 11:00 am – 12:30 pm
Lunch Break
Session 3: 2:00 pm – 3:30 pm

Wednesday
Session 1: 9:00 am – 10:30 am
Session 2: 11:00 am – 1:00 pm
Lunch (No third session)
For Transfer Students
All transfers, regardless of transferable credits, will take L&T when they arrive on campus (in August or January depending on their entry semester) and Citizen Science the following January.

January 2023 Language and Thinking Program: Thursday, January 12,– Friday, January 27

L&T will run separate sections for the transfer students and will also be offering a January L&T for those who transfer in the spring. BHSEC transfers will join the first-year L&T sections. Then all students will take Citizen Science in January (where every year we have a large cohort of participants who are not first-years).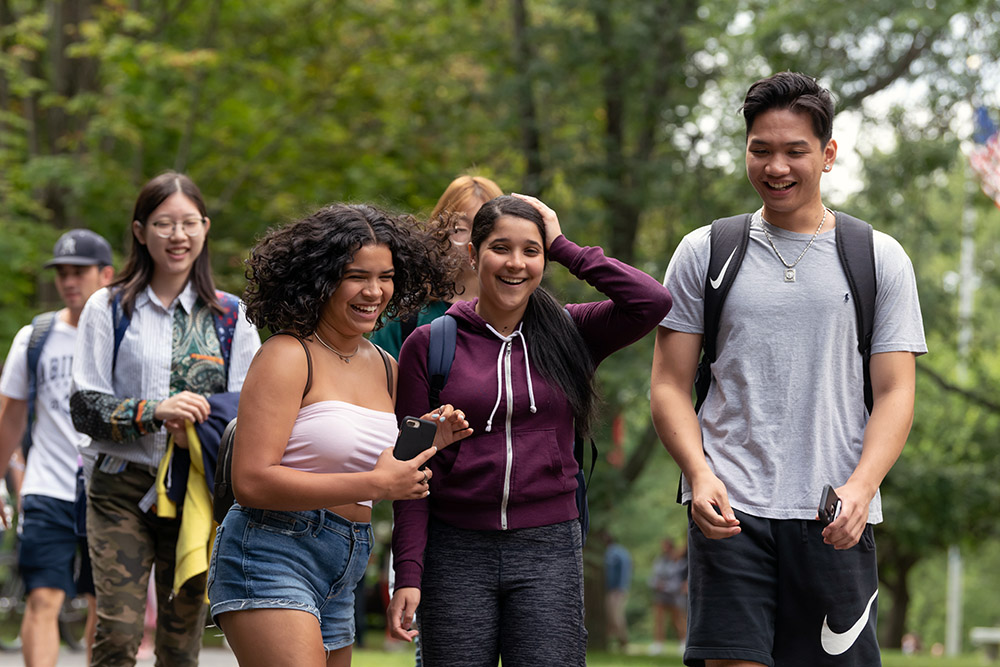 Welcome to Bard!
Your first year at Bard College is a time of discovery and community building. From the moment you join us on campus for Language and Thinking, you are becoming a Bardian. To learn more, visit our website for new students and connect with the Office of the Dean of Student Affairs.